Pair Charged Following Assault
Wednesday March 11th, 2020
Posted at 6:34pm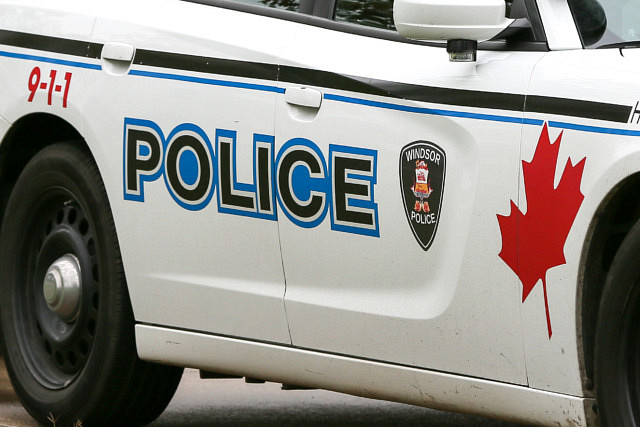 Two people are facing charges after a west Windsor assault.
Police say around noon on Tuesday, March 10th, 2020, they were called to the 500 block of Wellington Avenue after receiving a report of an injured person.
Officers located an injured adult male, who was a victim of an assault. He was transported to hospital with non-life -threatening injuries.
Officers determined that the incident had occurred inside an apartment unit located in the 500 block of Wellington Avenue.
They located and arrested two suspects believed responsible for the assault. It was later determined that a second assault victim had fled the scene prior to police arrival. Officers located the second victim, an adult male, who also had non-life-threatening injuries from the assault.
Investigators applied for and received judicial authorization to search the involved residence.
Mario Angelo and Nathaniel Krug, both 20-year-old males from Windsor, are charged with aggravated assault.