Pair Charged After Convenience Store Robbery
Monday March 9th, 2020
Posted at 3:52pm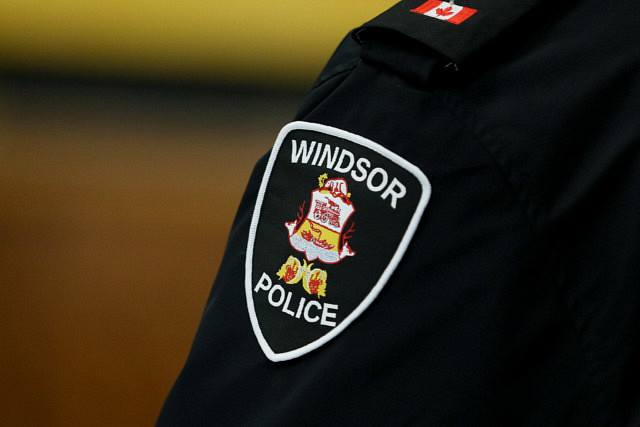 Two people are facing charges after a weekend convenience store robbery.
Police say it happened around 1am on Saturday, March 7th, 2020 in the 2600 block of Jefferson Boulevard.
Two male suspects entered the store and sprayed an employee with a noxious substance. The suspects then attended behind the counter, stealing a quantity of merchandise from the store. Both suspects fled on foot prior to police arrival.
The employee was transported to hospital with non-life-threatening injuries.
Through investigation, descriptions of both suspects were obtained. A knife, believed to belong to a suspect, was located inside the store and it was also reported one of the suspects may have been in possession of a firearm.
Officers, along with the K-9 Unit, initiated a search of the area which assisted in locating further evidence. Through investigation both males were subsequently identified. At approximately 3:30am the suspects were located and arrested without incident in the 1300 block of Lauzon Road.
A residence located in the 1300 block of Lauzon Road was held as a crime scene while judicial authorization to search the residence was applied for. The search warrant was authorized and at approximately 8pm officers from the Major Crime Branch executed the warrant at the involved residence. Several items believed to be related to the robbery were located and seized.
No firearm was located.
An adult male and a male youth are both charged with robbery with an offensive weapon. Due to the fact the male youth cannot be identified under the provisions of the Youth Criminal Justice Act, the names of the accused persons are not being released.