Drivers Busted Going Too Fast On The Expressway
Friday March 20th, 2020
Posted at 1:59pm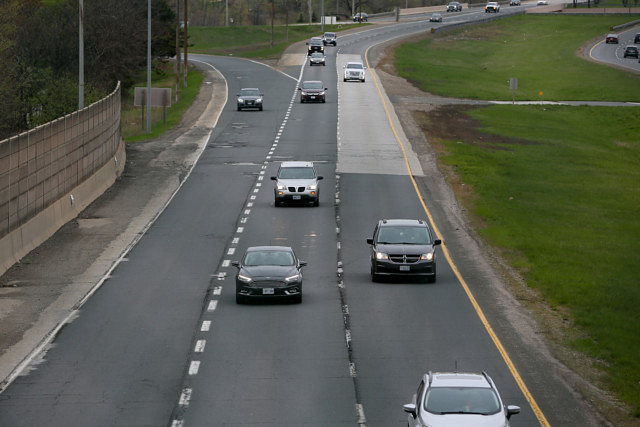 Two drivers are facing stunt driving charges after going too fast on the Expressway Wednesday.
Police say one involved an adult female driving 160 in a posted 100 km zone and the second involved a teenage male driving 140 in an 80 km zone.
Both vehicles were seized for seven days.