Downtown Bank Robbery Suspects Arrested
Monday March 16th, 2020
Posted at 7:30pm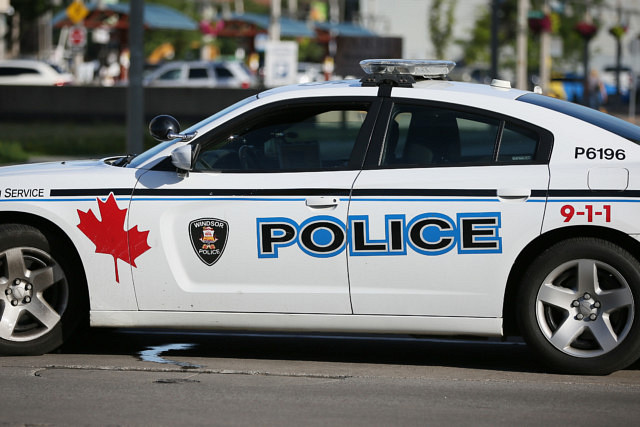 Police were able to locate and arrest a suspect quickly after a downtown weekend bank robbery.
Police say that it just after 3pm on Saturday, March 14th, 2020 a lone suspect entered the bank in the 100 block of Ouellette Avenue and delivered a note to an employee of the bank with instructions.
The lone suspect, an adult male, was provided a quantity of cash and fled the bank on foot.
There were no reported injuries and no weapon was involved.
Through investigation officers were able to identify the suspect male.
Shortly after 6pm officers located the suspect in the area of Church Street and Wyandotte Street West where he was arrested without incident.
Upon searching the suspect officers located a small quantity of heroin.
Cody Carrington, a 31-year-old male of no fixed address, is charged with robbery and possession of a controlled substance – heroin.