Ten Year Old On Snowmobile Struck By Vehicle
Monday February 10th, 2020
Posted at 4:53pm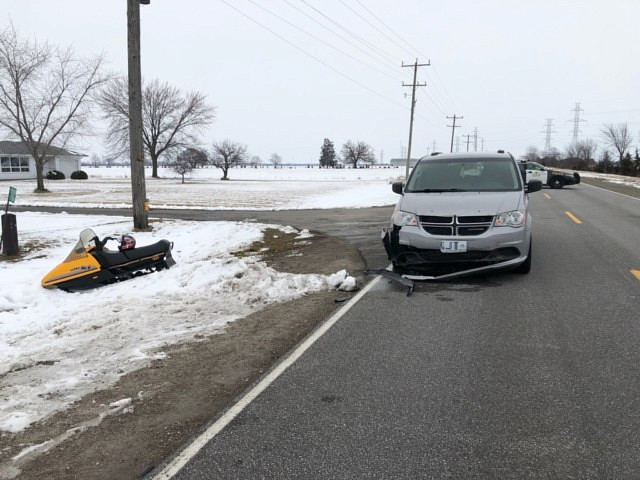 OPP are investigating after a youth was hit while on a snowmobile.
Police say it happened around 2pm on February 9th, 2020, in the 15000 block of County Road 46 in Lakeshore.
A mini-van travelling on County Road 46 struck the snowmobile that was reportedly crossing the roadway.
The 10-year-old snowmobile operator was transported to an area hospital by Chatham-Kent Emergency Medical Services, suffering non-life threatening injuries.
County Road 46 was closed between Gracey Side road and Richardson Side Road for approximately 4 hours as the investigation was completed.