Lengthy Leamington Standoff Ends Without Incident
Friday February 14th, 2020
Posted at 7:00pm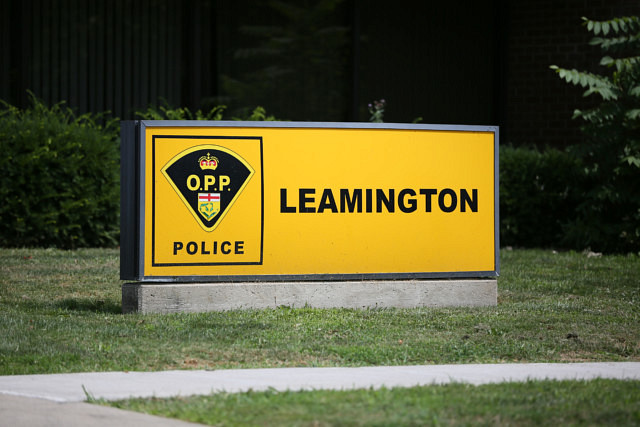 A standoff in Leamington is over.
Police say it started around 4:30pm on Thursday, February 13th, 2020 when they were called to a barricaded person possessing an edged weapon inside a motor vehicle on Clark Street West in Leamington.
Negotiations with the adult Leamington resident continued throughout the night in an attempt to persuade the individual to surrender to police.
Clark Street West between Elliott Street and Queens Avenue was closed for approximately nine hours as the OPP contained and defused the situation.
At approximately 2am police took the male into custody without incident.
No charges will be laid in relation to this incident.