Million Dollar Fraud Investigation Nets Two Suspects
Wednesday January 29th, 2020
Posted at 1:50pm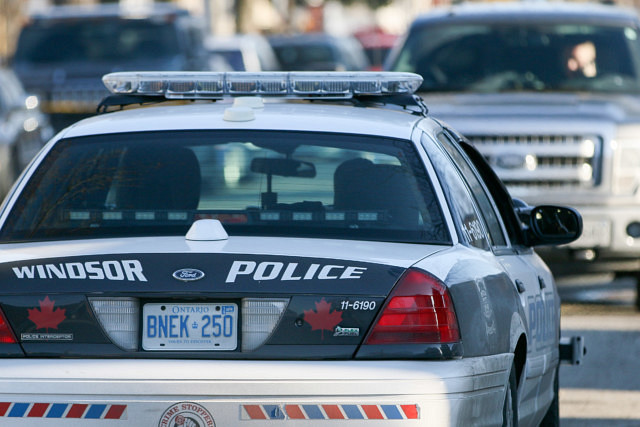 Windsor Police have arrested two suspects after an alleged fraud totalling over one million dollars.
Police launched an investigation earlier this month after a local financial institution reported a suspected fraud.
Through investigation, police learned three fraudulent cheques were written and deposited into local ATM machines, totalling over $1,000,000.
A portion of the funds were then withdrawn and transferred from an account prior to the cheques returning as NSF (Non-Sufficient Funds). Police say the cheques and the transferred and withdrawn money were related to a business located in the 6000 block of Tecumseh Road East.
Two suspects were identified and arrested.
An adult female employee of the business, and an adult male, the owner of the business, are each charged with fraud over $5000.
Police say no individuals are believed to have been victimized in this case and the financial institution involved is believed to be the sole victim.