Highway 401 Reopens After Four Trucks Crash
Tuesday November 12th, 2019
Posted at 1:59pm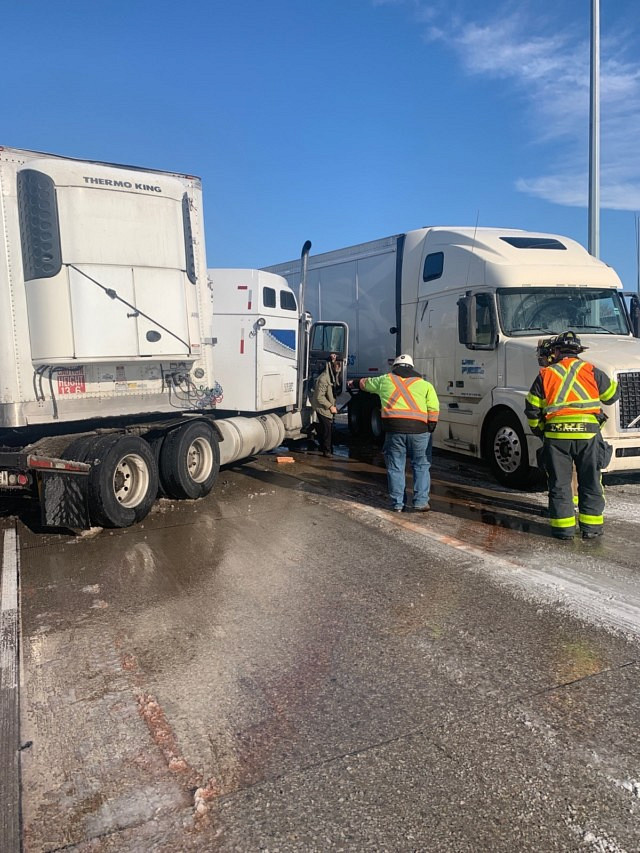 Highway 401 has reopened after four trucks collided.
OPP responded around 10:00am Tuesday to a multi vehicle collision in the eastbound lanes of Highway 401 at the merge lane from Highway 3.
Four tractor trailers and two vehicles were involved, with one truck jackknifing causing a total closure of the eastbound lanes for approximately 3 hours.
There were no injuries reported and the highway has since reopened.
There's no word yet on any charges.