Woman Dies After Wheelchair Struck By Vehicle
Saturday October 12th, 2019
Posted at 3:14pm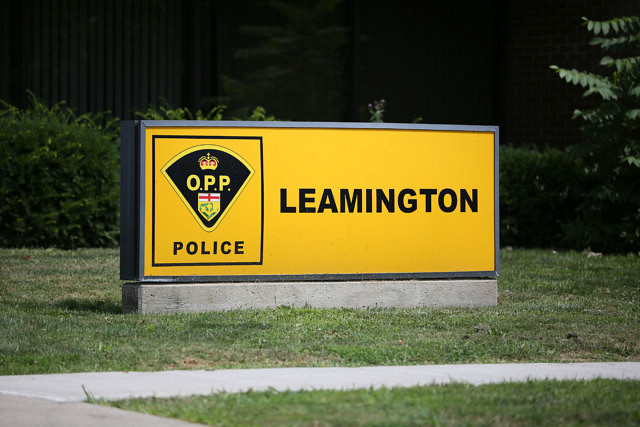 A woman who was struck while in her wheelchair earlier this week in Leamington has passed away.
Police say that on October 9th, around 9:45am a brown or gold-coloured vehicle exiting the driveway of The Superstore on Talbot Street East struck the electric wheelchair, which had been travelling eastbound, crossing at the light, causing the woman to fall out.
The 85-year-old occupant of the wheelchair was transported to the hospital with non-life threatening injuries, which she later passed away.
She has been identified as Joyce Morency.
The vehicle failed to remain at the scene and was last seen travelling westbound on Talbot Street East.
Ontario Provincial Police in Leamington are appealing for any information about the driver or vehicle to call 1-888-310-1122.