Pedestrian Hit In West Windsor
Monday October 21st, 2019
Posted at 1:09pm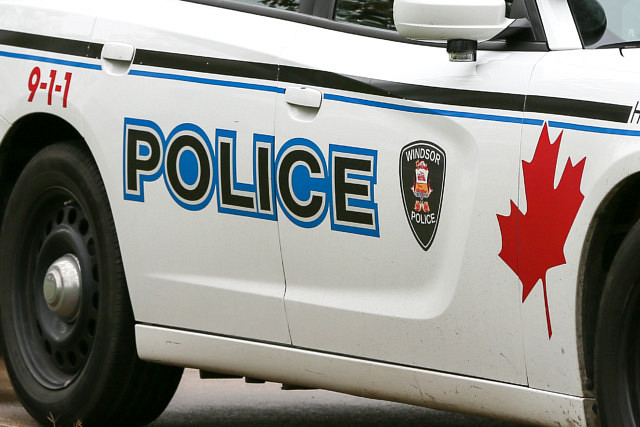 Windsor Police actively investigating after a pedestrian was struck by a vehicle.
Police say around 8:20pm on Saturday, October 19th, 2019 they were called to the intersection of Tecumseh Road West at Felix Avenue.
Upon arrival officers located the involved automobile that was still on scene.
An injured adult male who had been a pedestrian in the area was transported from the scene to hospital for treatment of life-threatening injuries.
Officers located and spoke with the involved driver who was still on scene.
The incident remains under active investigation.