OPP Investigating Damage To Election Campaign Signs
Monday October 7th, 2019
Posted at 7:47pm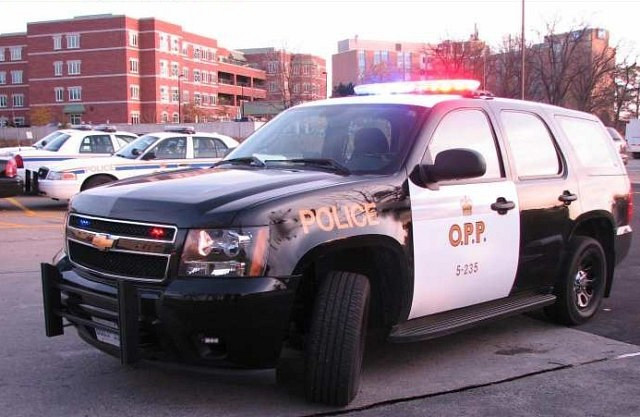 Essex County OPP is investigating damage to election campaign signs.
They say that since the beginning of September, they received a number of complaints of vandalism to election campaign signs on residential properties in the Kingsville and Leamington area.
The OPP would like to remind the public that it is an offence to remove or damage official election signs. People found damaging or removing signs can face charges under the Criminal Code.
In addition, according to the Canada Elections Act, "No person shall prevent or impair the transmission to the public of an election advertising message without the consent of a person with authority to authorize its transmission."
A possible suspect in a Leamington incident has been described as an older man with white hair, operating an older model black pick-up truck.
Anyone with information is asked to call the OPP at 1-888-310-1122, Crime Stoppers at 1-800-222-8477 (TIPS) or leave an anonymous online message at www.catchcrooks.com.