Dozens Of Charges Laid In Commercial Motor Vehicle Safety Inspection Blitz
Thursday October 10th, 2019
Posted at 10:28am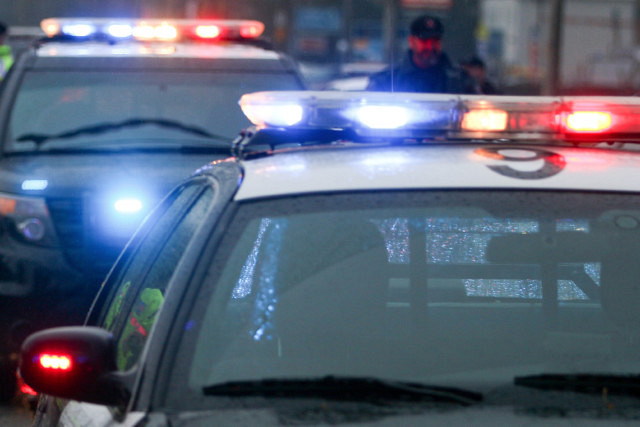 Dozens of charged were laid during a commercial motor vehicle safety inspection blitz conducted by Windsor Police, the OPP, and the Ministry of Transportation Wednesday.
In total, 30 inspections were carried out, resulting in 12 vehicles placed out of service requiring repair and two sets of plates seized.
In total, 35 charges were laid.