Attempted Murder Charge Laid After Woman Hit By Vehicle In Devonshire Mall Parking Lot
Tuesday October 8th, 2019
Posted at 2:07pm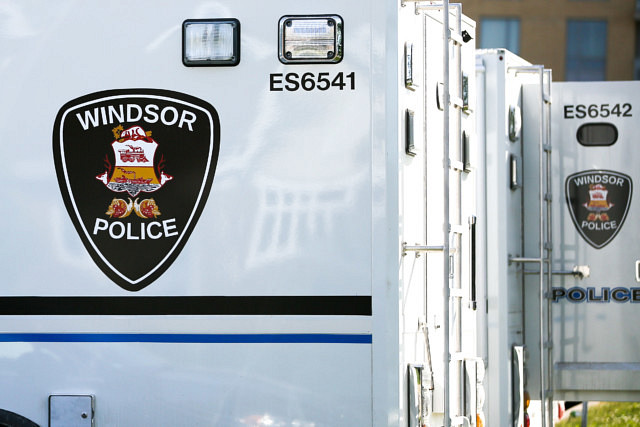 Windsor Police have laid an attempted murder charge after an incident in the parking lot of Devonshire Mall.
Police say it was around 10:40am on Monday, October 7th, 2019, that an adult female was struck in the east side parking lot near the movie theatre.
Although conscious, the injured adult female was transported to the hospital for medical assessment.
Officers spoke with some witnesses and say that it was believed that the injured pedestrian female victim had been struck by the adult male driver of a vehicle that was still at the scene.
The adult male driver was arrested without incident.
They say they the accused and the victim are known to one another and that the incident was not a random collision.
The adult male is charged with one count of attempt murder.
To protect the identity of the victim, the name of the accused adult male is not being released at this time.