Traffic Changes Coming After Complaints About County Road 22 Construction
Wednesday September 18th, 2019
Posted at 6:24pm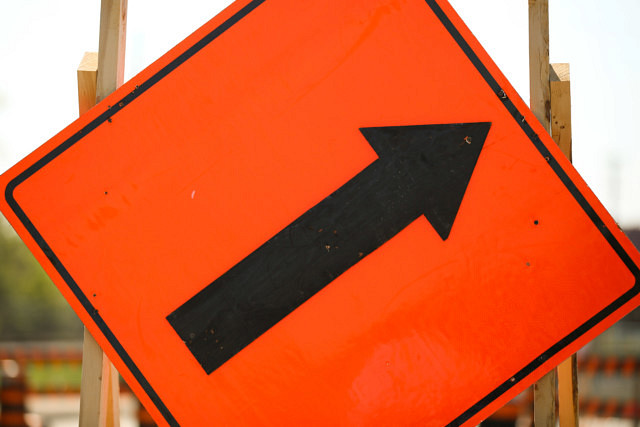 The County of Essex is making charges after construction on County Road 42 and County Road 22 has caused congestion and frustrated with motorists and residents.
The county say that they will now keep both lanes of County Road 22 open to accommodate morning rush hour traffic. Lane restrictions will take effect at 9am.
Additionally, Renaud Line Road will be closed, for one day only, on Thursday, September 19th, from 7am to 6pm to help accelerate paving operations on County Road 22.
Buses will be allowed full access for pick-up and drop-off.
Lane restrictions on County Road 22 are expected until Friday, September 20th.
Driveway repairs will continue until Monday, September 30th.