UPDATED: Suspect Arrested
Wednesday September 11th, 2019
Posted at 10:41am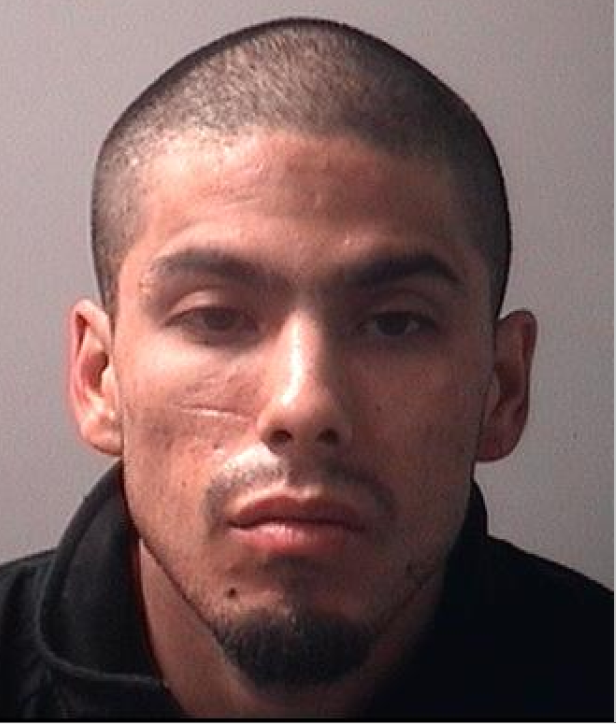 Last updated: Thursday September 12th, 1:58pm
A wanted suspected by the OPP has been arrested.
Police say that an investigation initiated on July 21st, 2019 in Leamington.
Police say around 5pm that day, the victim was walking on Emerson Avenue when approached from behind by the suspect. The suspect struck the victim with a weapon and demanded money.
Essex County OPP had an arrest warrant for 30-year-old Elias Chavira-Gonzalez who is charged with robber, forcible confinement, utter threats to cause death or bodily harm and three counts of fail to comply with recognizance.
Windsor Police arrested the suspect on September 11th, 2019 after receiving a tip from the public on his whereabouts.
The accused has been remanded in custody.