Fight Results In Criminal Charge
Friday September 27th, 2019
Posted at 1:20pm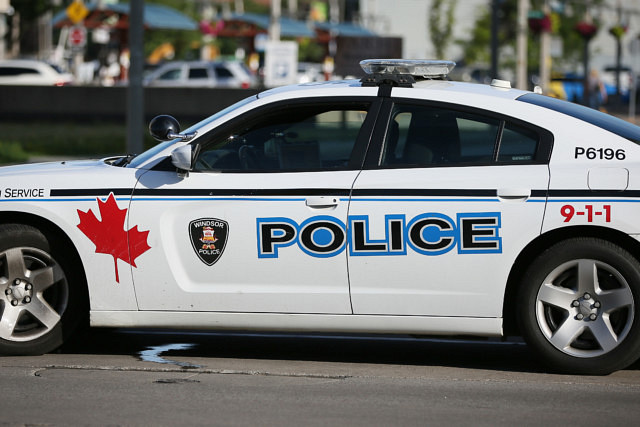 A fight between two individuals known to one another resulted in injuries and charges.
Police say it was around 9:30pm on Thursday, September 26th, 2019 that they were called to a fight taking place in the area of Wyandotte Street East near Hall Avenue.
Upon arrival officers located an injured adult male who was able to report to officers what had transpired. The male was transported to hospital with non-life-threatening injuries.
Officers canvasses the area and interviewed witnesses.
Officers identified and located a suspect, who was arrested without incident shortly after 10:00 pm.
Investigators believe that the subject pair had been involved in a physical confrontation with one another when the suspect brandished a knife and stabbed the victim.
Investigators located and seized a knife near the scene of the crime.
David Amyotte, a 19-year-old male from Windsor, is charged with aggravated assault.