Charges Laid After Gun Pointed
Tuesday September 24th, 2019
Posted at 2:01pm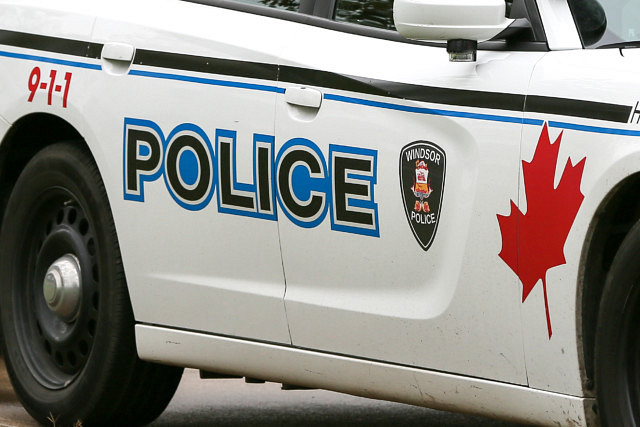 Windsor Police have charged a Windsor man after a gun-related incident Monday.
Police say that around 9:45am they were called to the 1500 block of Arthur Road where it was reported that a male suspect had pointed a firearm out through a window of a residence at several people who were conducting work in the area.
Responding officers contained the target residence and obtained a physical description of the suspect.
An adult male matching the suspect description exited the residence and was arrested without incident.
Investigators applied for and were granted judicial authorization to search the involved residence.
In the early evening, officers executed the search warrant and seized several firearms and ammunition from the residence.
Kevin Shust, a 48-year-old male from Windsor, is charged with two counts of point a firearm and two counts of assault with a weapon.