Suspect Arrested After Purse Snatching
Thursday August 8th, 2019
Posted at 3:37pm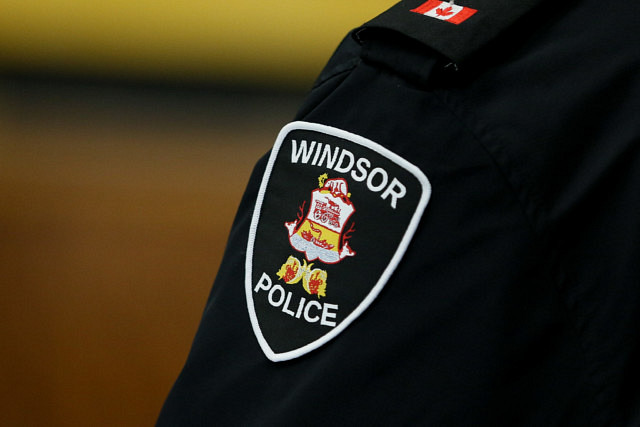 A Windsor man is facing charges after robbing an elderly female of her purse.
Police say that around 3pm on Tuesday, July 23rd, 2019 officers were dispatched to the 200 block of Curry Avenue for a report of a robbery that had just occurred.
Officers arrived and learned that an elderly female victim had been walking in the area when the suspect pushed her from behind to the ground and took her purse.
No physical injuries were reported.
A suspect description was obtained, video surveillance was obtained, and subsequently officers from the Major Crimes Branch were able to identify the suspect.
On Wednesday, August 7th, 2019, members of the Provincial Repeat Offender Parole Enforcement (ROPE) Squad located the suspect in a vehicle, in the City of Windsor. The suspect was arrested without incident.
Benjamin Trupish, a 38-year-old male from Windsor, is charged with robbery and breach of recognizance.