Murder Charge Laid After Moy Avenue Homicide
Monday August 12th, 2019
Posted at 3:39pm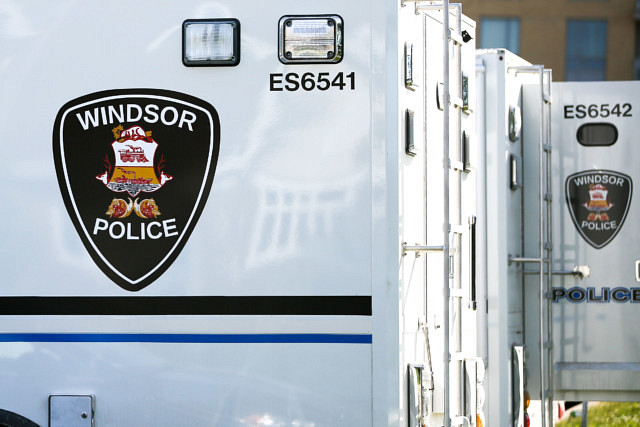 Last updated: Tuesday August 13th, 10:53am
One person has been arrested after a homicide on Moy Avenue.
Police say it was around 10:45am on Friday, August 9th, 2019 that they were called to a residence in the 600 block of Moy Avenue for a report of a deceased person.
Attending officers located a deceased adult female within the residence. The circumstances surrounding the death were deemed suspicious, the scene was contained, and an investigation was launched.
Officers applied for and received judicial authorization to search the involved residence, and an autopsy was performed on the deceased female.
Through investigation, the case was classified as a homicide, and an adult male suspect was identified.
On Monday, August 12th, 2019, the suspect was arrested without incident.
Johnathon Dasilva, a 24-year-old male from Windsor, is charged with one count of second degree murder.