UPDATED: OPP Respond To Firearm Call In Belle River
Tuesday August 13th, 2019
Posted at 1:42pm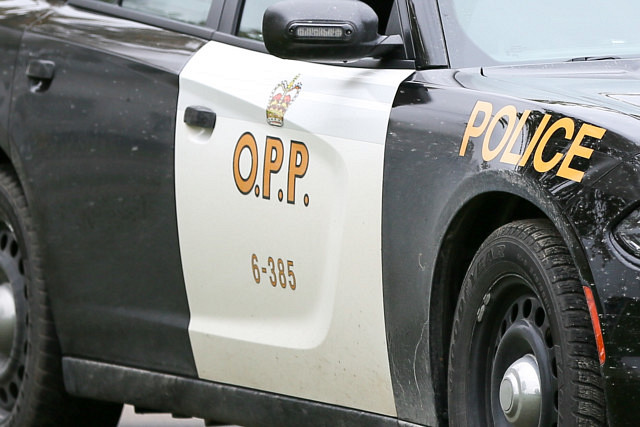 The Ontario Provincial Police have seized two firearms and charged a Lakeshore resident following an incident that occurred in the Town of Belle River.
Around 7:30am on August 13th, 2019 OPP say they were called to an incident allegedly involving a firearm in the area of St. Charles Street and St. John Street.
OPP Emergency Response Team members and uniformed patrol officers closed off the area for approximately one hour until a man inside a residence surrendered without incident and was taken into custody.
Michael Langis, age 50 of Lakeshore appeared at a bail hearing in Windsor on August 14th, 2019 and has been charged with point firearm and utter threats to cause death or bodily harm.
Two restricted semi-automatic handguns were seized from the residence.