Windsor Man Wanted For Attempted Murder
Friday July 5th, 2019
Posted at 11:15am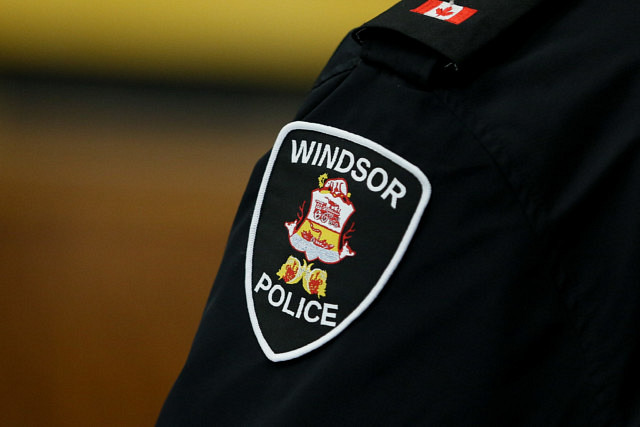 Windsor Police are looking for a Windsor man after a stabbing on Wednesday, July 3rd, 2019 in the 800 block of Lincoln Road.
Police say that 46-year-old Dana Reardon is wanted for attempt murder and robbery.
He is described as a male white, approximately 5'6″, 120-130 lbs., with a slender build, short brown hair, and hazel eyes.
The suspect was possibly wearing an orange safety vest and large headphones at the time of the incident.
Police say never approach the suspect, call 911.