Windsor Man Charged With Arson
Thursday July 4th, 2019
Posted at 1:45pm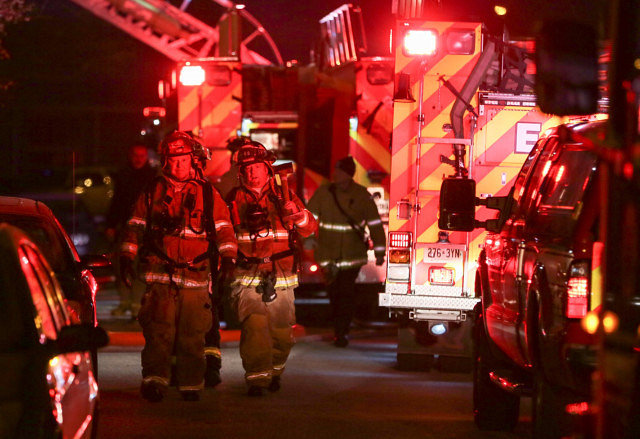 Windsor Police have arrested and charged a Windsor man after a fire in the 1000 block of Pelissier.
Firefighters and police were called to the home at around 12:30am on Wednesday, July 3rd.
A man was located inside the residence and was transported to hospital with non-life-threatening injuries.
Police say they later learned the fire was allegedly intentionally set by the injured man and he was subsequently arrested.
No other injuries were reported.
There was significant damaged to the home.
Richard Andruchow, a 55 year old male from Windsor, is charged with arson with disregard for human life.