Windsor Man Charged After Amherstburg Break And Enter
Wednesday July 31st, 2019
Posted at 11:43am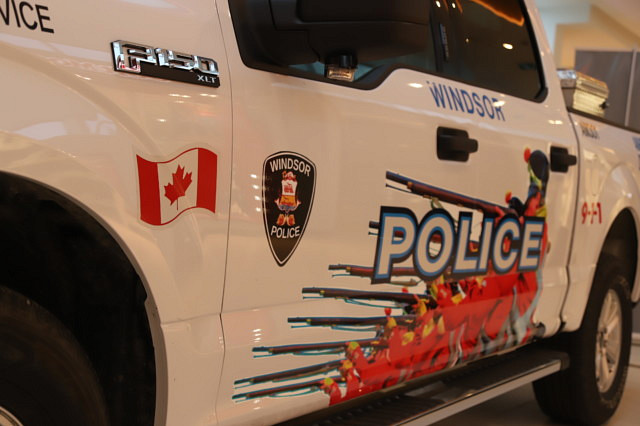 A Windsor man is facing several charges after a break and enter in Amherstbnurg.
Police say that on Sunday, July 28th, 2019 officers were called to a business located in the 7800 block of Howard Avenue for a report of a break and enter.
A large quantity of electronics and construction-style equipment was reported stolen.
On Monday, July 29th, 2019 officers observed a person of interest in the case operating a Chevy Equinox that was believed associated to the break and enter.
Shortly after 11am officers stopped the vehicle in the 3100 block of Walker Road in the City of Windsor.
Officers determined that the Equinox had been reported stolen earlier, and that a licence plate registered to another motor vehicle had been placed on the automobile.
The driver was arrested without incident.
A search of the vehicle produced a number of items believed to be stolen from the original break and enter.
Donald Jenkinson, a 37-year-old male from Windsor, is charged with break and enter, possession of stolen property valued over $5000, and two counts if possession of stolen property valued under $5000.