Windsor Man Arrested In Ongoing Drug Investigation
Wednesday July 31st, 2019
Posted at 10:15am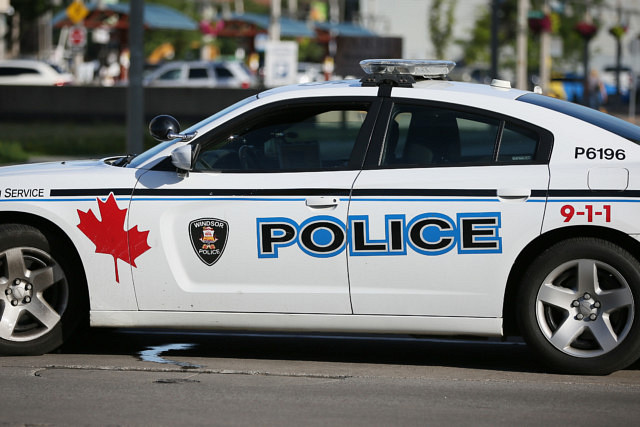 Last updated: Friday August 2nd, 2:27pm
A Windsor man wanted in an ongoing investigation has been arrested.
Back in June, Windsor Police and Toronto Police were working on a joint forces initiative entitled "Project Oz."
The target of the operation was the trafficking of illicit drugs along the Windsor-Toronto corridor.
On Thursday, June 27th, 2019 a result of the investigation a large quantity of methamphetamine, fentanyl, cocaine and various illicit pills were seized, along with two firearms
At the time Sebastiano Profetto, a 30-year-old male from Windsor, was wanted in relation to the investigation.
On Tuesday, July 30th, 2019 at approximately 1:45pm police located and arrested Profetto in the 5500 block of Rhodes Drive.
He now faces several drug and firearm-related offences.