Two Windsor Men Charged In Toronto Police Drug Investigation
Wednesday July 10th, 2019
Posted at 1:11pm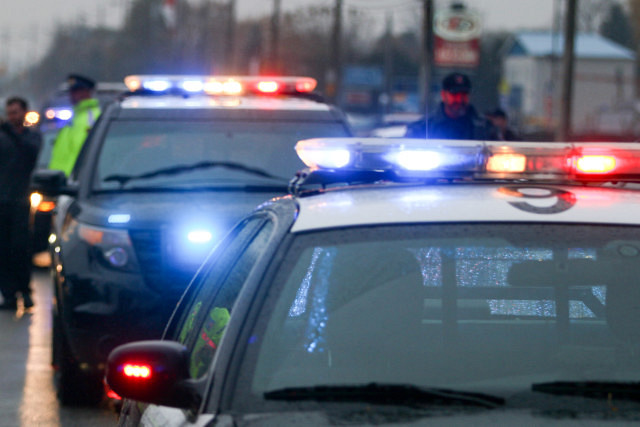 Two Windsor men have been charged as part of a larger dug bust headed by Toronto Police entitled "Project Oz".
The target of the operation was the trafficking of illicit drugs along the Windsor-Toronto corridor.
On Thursday, June 27th, 2019 officers received information that a male suspect was believed to be transporting a quantity of cocaine in a vehicle travelling along the 401 highway, heading toward Windsor.
Officers obtained a description of the lone male suspect and the involved vehicle and located the suspect vehicle travelling westbound along the 401 highway.
The suspect vehicle was stopped near the Manning Road exit and the adult male driver was arrested without incident.
The involved vehicle was seized and subsequent search revealed slightly over two kilograms of cocaine hidden inside the vehicle. A quantity of Canadian currency and two cell phones were seized as well.
Minja Ljumovic, a 36-year-old male from Windsor, is charged with possession of cocaine for the purpose of trafficking.
On the same day, officers also received Judicial authorization was applied for and granted to search a residence and associated vehicle located in 300 block of Crawford Avenue.
As a result of the investigation a large quantity of methamphetamine, fentanyl, cocaine and various illicit pills were seized, along with two firearms
Danielle Hess, a 29-year-old female from Windsor, is charged with numerous drug and firearm related offences.
Sebastiano Profetto, a 30-year-old male from Windsor, is currently wanted in relation to similar charges in relation to this investigation.