Police Investigating West Windsor Stabbing
Monday July 29th, 2019
Posted at 1:23pm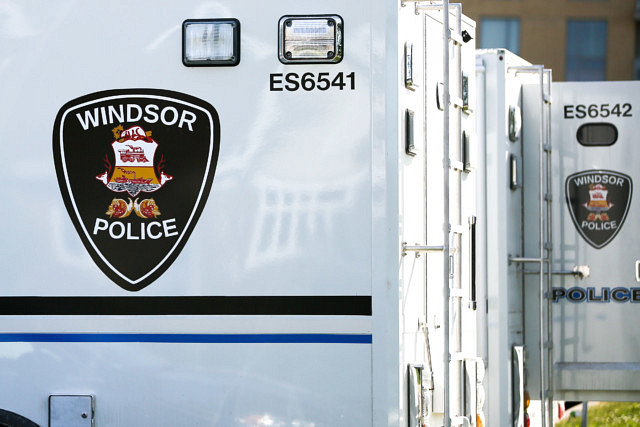 Windsor Police are investigating a west Windsor stabbing.
Police say it happened around 7:50am on Monday, July 29th, 2019 in the 300 block of Josephine Avenue.
An adult male suffered stab wounds and was transported to hospital with life-threatening injuries.
A crime scene was located and secured and an investigation was launched.
An adult male suspect was identified.
At approximately 8:25am officers located the suspect in the 3100 block of Woodlawn Avenue and arrested him without incident.
The case is in the initial stages, and remains under active investigation by the Major Crimes Branch.