Three Suspects Arrested After Shots-Fired On Drouillard
Tuesday July 9th, 2019
Posted at 9:58am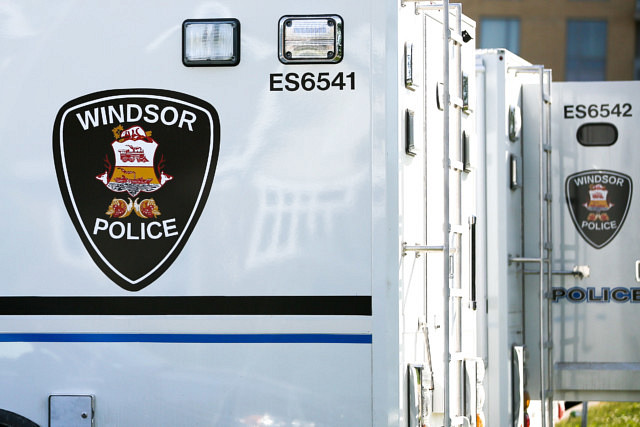 Last updated: Tuesday July 9th, 2:14pm
Three people have been arrested after shorts were fired on 1600 block of Drouillard Road.
Police say that around 6:50am on Tuesday, July 9th, 2019 witnesses reported hearing suspected gunfire.
Officers located a number of spent bullet casings in the area. The scene was contained and an investigation was launched.
There were no reported injuries.
Officers obtained a description of a suspect vehicle which was located shortly before 10am parked and unoccupied, in a parking lot in the area of Walker Road and Division Road. The vehicle was seized for examination.
The investigation led officers to a hotel located in the 2200 block of Division Road. At approximately 12:30pm three adults were arrested at the hotel without incident.
The matter remains under active investigation by the Major Crimes Branch.