Charges Laid After Weekend East End Stabbing
Wednesday July 31st, 2019
Posted at 8:17pm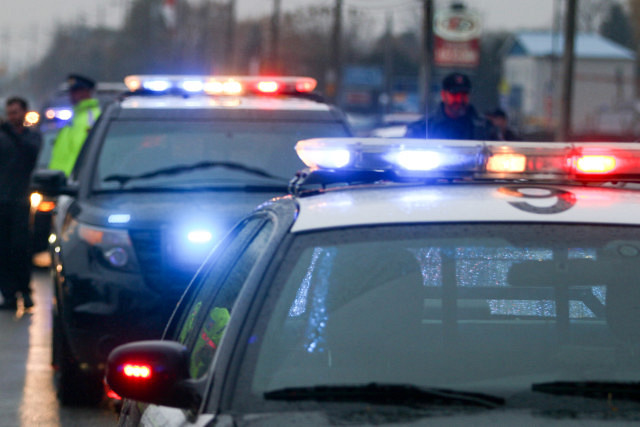 A Windsor man has been charged after a stabbing in east Windsor this past weekend.
It happened around 10:30pm on Saturday, July 27, 2019 in the area of Wyandotte Street East and Esdras Place.
When police arrived they were met with an adult male victim who was suffering from an apparent stab wound.
An investigation was launched and it was determined that the victim had been at a residence located in the 5900 block of Wyandotte Street East attending a gathering.
It was reported that a disturbance took place at the gathering, resulting in the victim being stabbed.
The male was transported to hospital with non-life-threatening injuries.
Officers identified a suspect and arrested him shortly after 11:15 pm near the area of the crime scene.
Darrin Bastien, 25-year-old from Windsor is charged with one count of assault causing bodily harm.