Arrest Made In West Windsor Homicide
Saturday July 27th, 2019
Posted at 8:25pm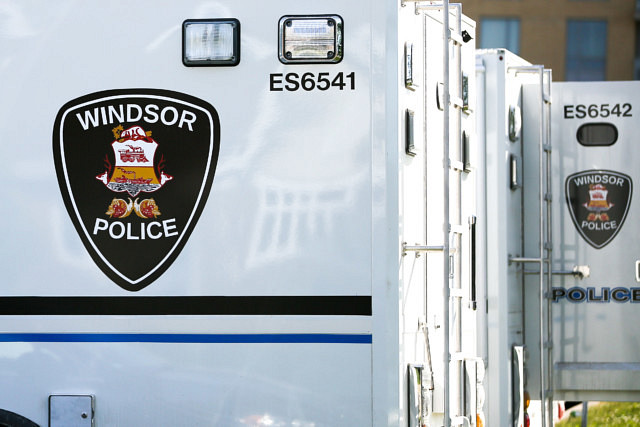 Windsor Police have made an arrest in a homicide investigation.
It was just after noon on Wednesday, July 24th, 2019, that police were called to a residence located in the west end of the city for a report of a suspicious death. The victim has been identified as a 64-year-old female from Windsor.
Shortly after 12:30pm on Saturday, July 27th, 2019 police arrested a suspect without incident in the west side of Windsor.
Alexander Mackenzie, a 33-year-old male from Windsor, is facing a charge of first-degree murder.
Investigators say they are satisfied that the victim and the accused were known to one another.