Attempted Murder Charge Laid In West Windsor Stabbing
Tuesday July 30th, 2019
Posted at 11:54am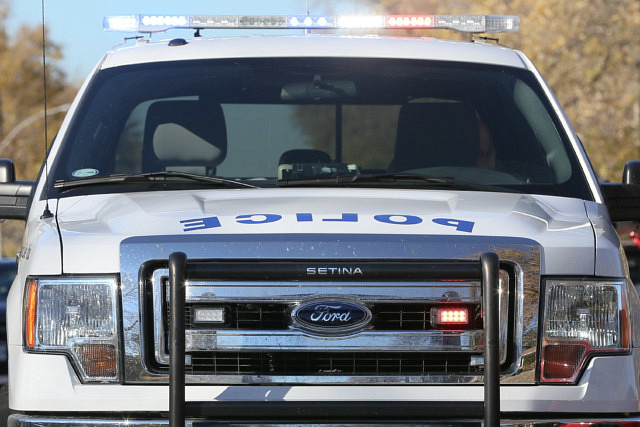 Windsor Police have now laid a charged in west Windsor stabbing.
It happened just before 8am on Monday, July 29, 2019, in the 300 block of Josephine Avenue.
Investigators say that they believe that the suspect and the victim were known to one another and that it is further understood that during the violent interaction the suspect deployed bear spray, impacting both the victim and a second person at the scene.
The primary victim in the incident has been identified as an adult male from Windsor. He received life-threatening injuries from the stabbing.
The arrested suspect in this investigation has been identified as Christopher Larkin, a 35-year-old male from Windsor.
He is charged with attempt murder, two counts of administer bear spray with intent to endanger life or cause bodily harm, entering a dwelling-house with intent to commit an offence and breach probation.