Teen Arrested After Robbery At Tecumseh Fireworks
Monday June 10th, 2019
Posted at 2:04pm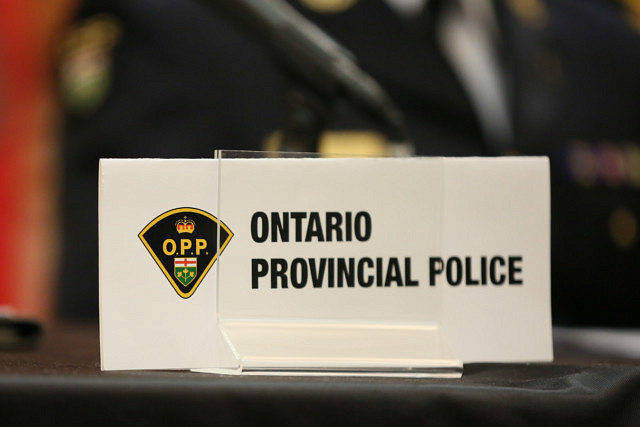 Tecumseh OPP are investigating an alleged robbery that took place on May 20th, 2019 during a fireworks event in the town.
A youth contacted police indicating he and friends were in attendance at the annual fireworks show when he was assaulted by another youth. The victim told police that the suspect took his cellular phone from him and fled the area on foot.
A 17-year-old youth was arrested and released from custody and is scheduled to appear in a Windsor youth court, charged with the offence of robbery.
The victim suffered only minor injuries.
In addition to this complaint, police are investigating a number of other incidents alleged to have occurred at this event inclding an assault.