Suspect Arrested For Assault
Tuesday June 11th, 2019
Posted at 9:09pm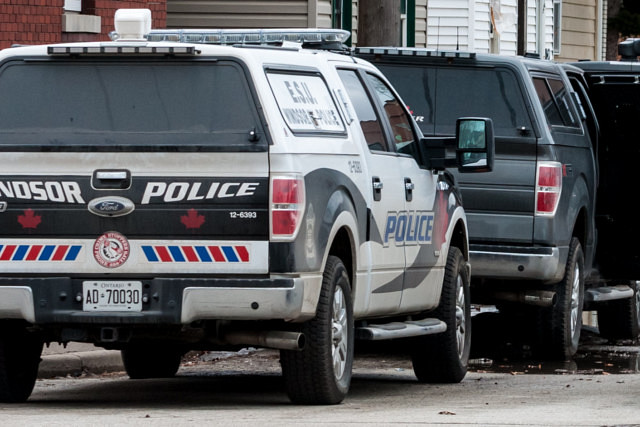 On Saturday June 8th 2019, at 10:45am, Windsor Police officers were actively investigating a report of a male suspect who fled a residence after an occurrence involving violence.
Police located the adult male suspect at a residence in the 800 block of Pelissier Street at 1:00pm. The residence was contained, all occupants were safely called out, and the suspect was arrested without incident.
On June 9th Police say officers located and seized a firearm belonging to the suspect in the interest of public safety.
A 28 year old male from Windsor is charged with assault.
To protect the identity of the victim, the suspect's name is not being released.