Downtown Vehicle Stop Results In Drug Charges
Monday June 24th, 2019
Posted at 2:49pm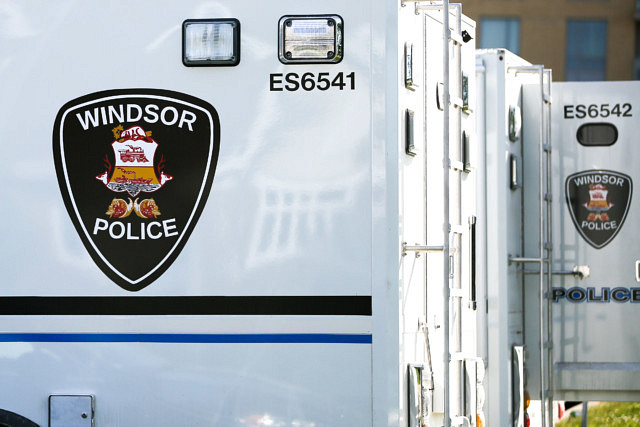 Windsor Police Service City Centre Patrol officers on bicycle conducted a routine vehicle stop which resulted in numerous drug charges.
Police say it was around 3:30am on Sunday June 23rd, 2019 when the officers were on routine patrol in the downtown area on bicycle. An officer noticed a silver BMW at the intersection of Bruce Avenue and Park Street West being operated by a male believed to be a suspended driver.
Officers conducted a vehicle stop and identified the driver. During the interaction officers observed an open bottle of alcohol and a quantity of suspect illicit drugs inside the vehicle.
The driver was placed under arrest without incident.
A search of the driver and vehicle resulted in the seizure of further illicit drugs.
As a result of the investigation officers seized 32 packages of suspected cannabis (approximately 1700 grams – with packaging), two  half empty bottles of alcohol, 25.8 grams of suspected cocaine (with bag), a number of cell phones, three bottles containing suspected codeine, 110 suspected Ecstacy pills and a quantity of Canadian currency.
Daniel Esliger, a 20-year-old male from Windsor, is facing numerous charges including driving while suspended, driving with unsealed container of liquor, and numerous charges related to drug possession for the purpose of trafficking / distributing.