Commercial Motor Vehicle Blitz Sees Dozens Of Charges
Saturday June 1st, 2019
Posted at 8:35am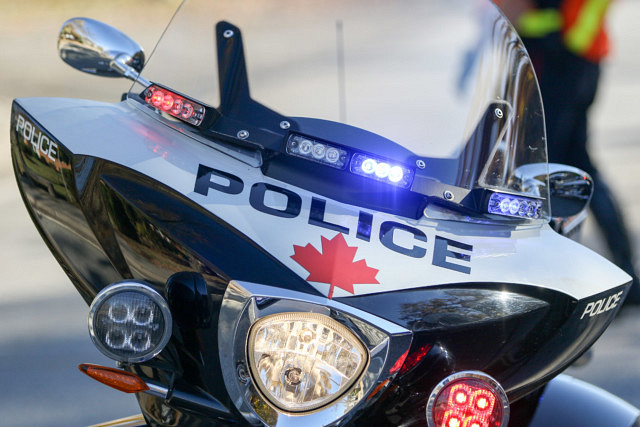 A Commercial Motor Vehicle Initiative was carried out in Windsor and Essex County last week with the OPP, The Ministry of Transportation and Windsor Police.
In total, 47 inspections were completed, three plates were seized and 60 charges were laid including 27 involving vehicle maintenance, 17 surrounding driver conditions and 16 various other charges.
The OPP is reminding the motoring public, whether is it your own personal vehicle or a commercial motor vehicle, it is your responsibility to ensure that the vehicle you are driving is safe for travel on our area roadways.