OPP Report Several Fentanyl Overdoses
Wednesday May 15th, 2019
Posted at 5:47pm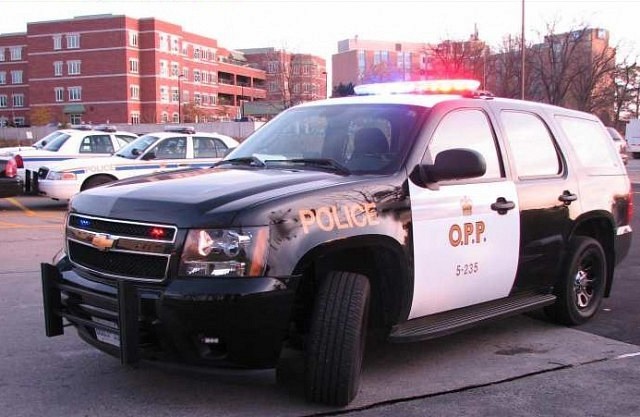 Essex County OPP has issued a reminder of the dangers of ingesting fentanyl in any way, even in very small quantities which can cause serious health issues including death.
The warning comes after several overdoses in the county.
Police say so far this year a 21-year-old Essex resident has died and two victims survived incidents in Leamington after being revived with the use of Narcan administered EMS.
On May 9th, 2019 police arrested a 38-year-old Leamington man who remains in custody charged with trafficking in a schedule i substance – fentanyl, two counts of carry a concealed weapon and eight counts of  failing to comply with probation .
On March 28th, 2019 OPP in Tecumseh arrested and charged a man and a woman with a number of offences seizing firearms and quantities of illicit drugs including Fentanyl (Carfentanil).
Police are reminding the public that if anyone witnesses a suspected drug overdose, they are urged to contact EMS immediately