Local Expert Blog: Tooth Whitening
Saturday May 11th, 2019
Posted at 11:00am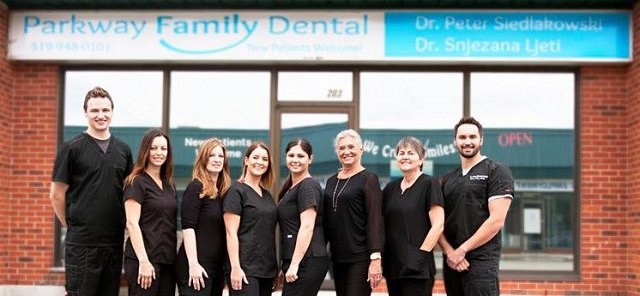 Guest Article By Dr. Peter Siedlakowski
Tooth Whitening:
In this aesthetically driven world, patients wonder about the safety and procedures involved with tooth whitening. Factors such as surface stains due to life style (Inc. smoking, wine, coffee), age and poor oral hygiene as well as some medications could result in the discoloration of teeth leading to unpleasant aesthetics. In the office, professional Bleaching agents are used to reverse such factors.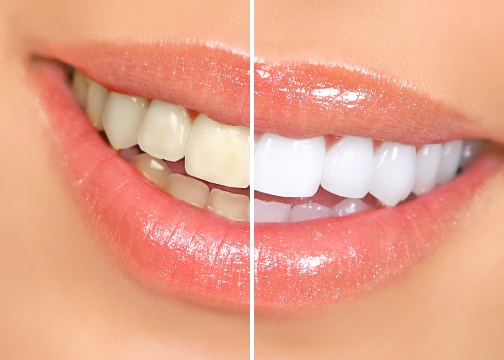 Is tooth whitening Right for me?
Your dental professional will undergo a thorough examination of your mouth, and will address issues such as decay or gum disease that could be the leading cause to the discoloration. Once addressed, a clinical judgment is made in regards to the concentration and duration of the treatment. In some cases, tooth whitening is not suitable treatment for reasons such as:
Discoloration resulting from medications or excessive fluoride exposure (fluorosis).
Excessive Tooth sensitivity.
Presence of dentures, implants, crowns, veneers, or fillings.
Pregnancy or breast feeding.
What type of treatment is right for me?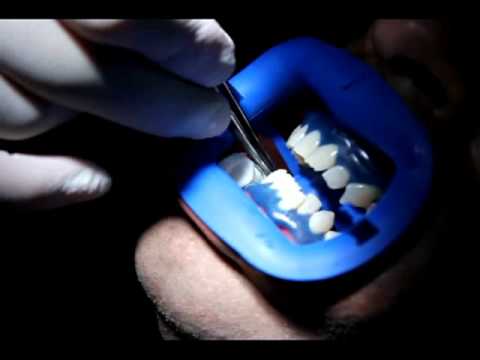 Light activated in office laser bleaching:

This treatment involves your dental professional placing a dam on your teeth to provide protection to your gums, followed by a gel that gets activated by a laser or high intensity light. Average treatment time is about an hour but could vary based on individual needs and limitations. Additionally, this could be completed over multiple sessions to minimize possible complications.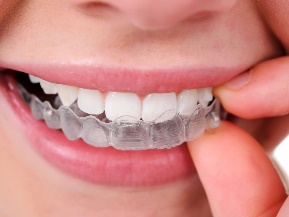 Take home tray:

Your dental professional could choose a less intense treatment option by providing you with a bleaching tray that is molded specifically to your teeth. You're given a tube of bleach along with instructions on how to apply it in regards to duration and frequency. Average treatment time could vary from 2 to 4 weeks.
What are the possible complications associated with this treatment?
Although complication in relation to this treatment is minor, possible complication that could arise include:
Tooth discomfort or sensitivity.
Irritated gums.
Nausea if bleaching agent is swallowed.
Why can't I use over the counter bleaching kits?
Although it is a cheaper alternative, the cost associated with the possible complication that arise from these kits could be costly. For example, some of these kits include high concentrations of acid that result in dissolving tooth structure. Additionally, unsupervised treatment could result in misuse leading to greater unforeseen complications.
Discuss your expectations with your dentist to be sure you have a realistic outcome in mind and understand the limitations associated with treatment.
Presented by Dr. Peter Siedlakowski from Parkway Family Dental. Find them on Facebook here, on their website here, reach them by phone at (519) 948-0101, or email them at [email protected]