Charges Laid In Human Trafficking Investigation
Monday May 6th, 2019
Posted at 1:01pm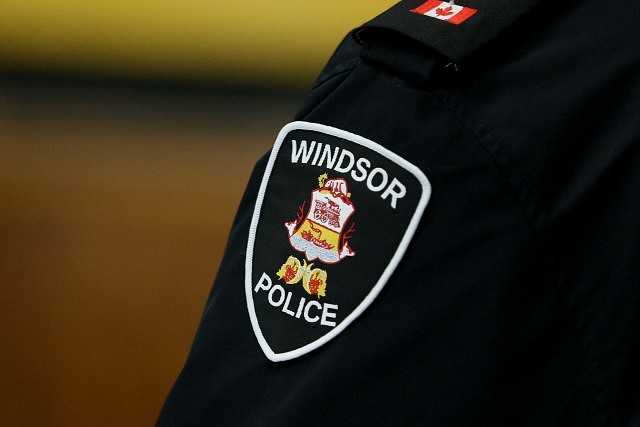 Windsor Police have laid charges in a  human trafficking investigation.
Police say that around 2pm on Friday, May 3, 2019 they were called to the 2000 block of Niagara Street to check on the well-being of an adult female.
Information was received that the female may have been the victim of a crime.
Officers located the subject female and it was determined that she was a victim of human trafficking.
The suspect, who had been at the same address was arrested without incident.
Bradley Dominique, a 21-year-old male from Blainville, Quebec, is charged with assault, sexual assault, assault with a weapon, uttering a death threat and human trafficking.
Windsor Police were able to connect the victim with community partners to assist with her recovery.