Man Charged After 6 Hour Standoff
Tuesday April 23rd, 2019
Posted at 12:09pm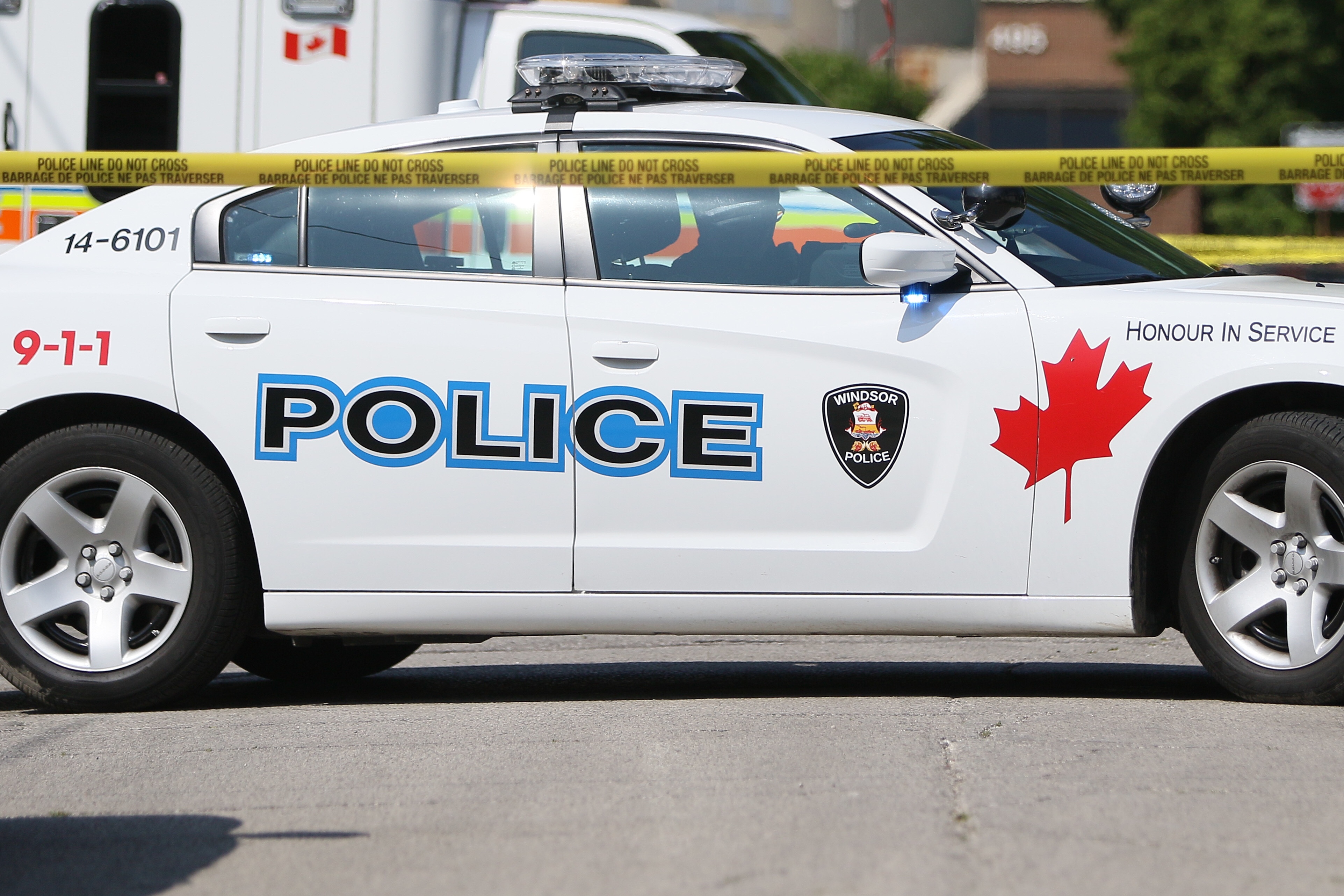 Windsor Police Service are reminding the public that when meeting a stranger to purchase something, it is best to meet in a public place, following an assault that stemmed from a classified ad on social media.
On Thursday April 18, 2019 at approximately 11:20am, police responded to the 600 block of Capitol Street for a report of a fight with weapons.
Officers found a man who was suffering from a non-life-threatening injury. The victim was transported to hospital for medical attention.
Investigation revealed that the victim had gone to a home in the 600 block of Capitol Street after arranging on social media to purchase an item that had been advertised for sale.
The victim met with the suspect and purchased the item.
The victim then discovered the item was apparently defective, and returned the item.
The victim reported that the seller then assaulted him by striking him with a pole.
The suspect was identified and officers observed the suspect inside the home.
Police set up containment on the home and made numerous attempts to communicate with the suspect who had barricaded himself inside.
At approximately 5:50pm officers, acting on a warrant, entered the residence and arrested the man.
Police seized a prohibited weapon.
Michael Allard, a 35 year old male from Windsor, is charged with assault with a weapon and possession of a prohibited weapon.