Windsor Man Charged After Woman Killed In Crash
Monday March 11th, 2019
Posted at 12:57pm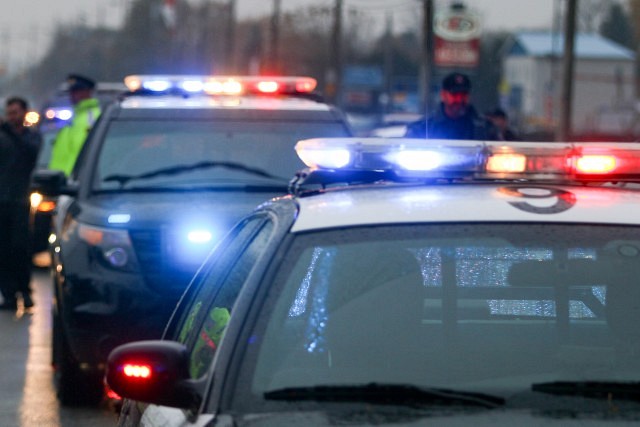 A 22-year-old Windsor man is facing charges after a Valentines Day crash.
It happened around 8:05pm at the intersection of George Avenue at Reginald Street.
Police say that one male driver had fled the scene while an adult female driver of the second vehicle was transported to hospital with life-threatening injuries.
Through investigation, officers identified the 20-year-old male suspect, and he was arrested.
On Tuesday, February 26th, 2019 the adult female driver injured in the collision passed away.
It was also determined the 20-year-old male from Windsor, who was initially arrested on February 15th for dangerous driving causing bodily harm and failing to remain at the scene of an accident causing bodily harm, was not the suspect driver.
Through investigation, a male suspect was identified, and police also determined the suspect was intentionally attempting to mislead officers during the active police investigation.
On Friday, March 8th, 2019 at approximately 8pm, officers located the suspect in the 5400 block of Reginald Street and he was arrested without incident.
As a result, Joseph Mallen, a 22-year-old male from Windsor, is charged with dangerous operation of a motor vehicle causing bodily harm, public mischief and obstructing justice.