Windsor Man Breaks Into Car And Locks Himself In The Trunk
Tuesday March 12th, 2019
Posted at 2:29pm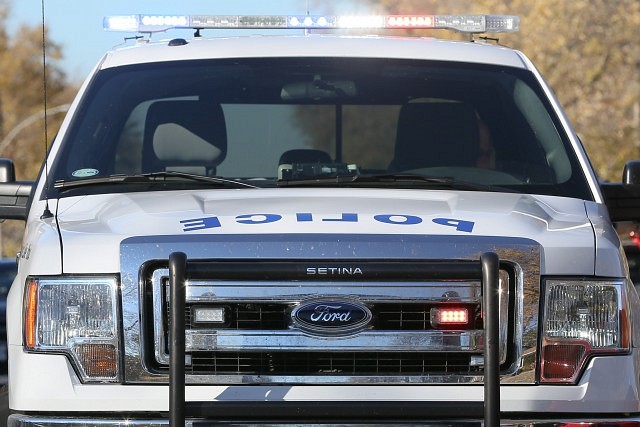 A Windsor man is facing charges after police say he stole a car and then hid in the trunk.
Police say around 3am on Monday, March 11th, 2019 they were called to the 300 block of Ouellette Avenue for a report of a suspicious person.
Officers arrived and learned a silver Honda Accord had been parked in an alley. The owner discovered the rear driver's side window had been broken and items previously stored in the trunk had been relocated to the back seats; however, nothing appeared to be missing.
The owner then drove his vehicle a short distance and parked it to load some items inside.
The trunk was opened, and a male suspect was located inside. The trunk was closed, trapping the male inside, and police were called.
The suspect was arrested without incident.
Through investigation and search of the suspect, officers seized a screwdriver and a hammer multi-tool.
Joseph Hanlon, a 29-year-old male from Windsor, is charged with mischief under $5000 and possess break and enter tools
.