Windsor Man Arrested After Carjacking
Tuesday March 12th, 2019
Posted at 9:43am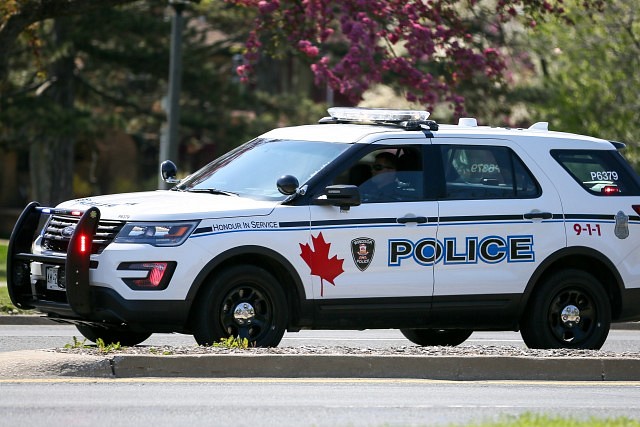 A Belle River man is facing charges after an alleged carjacking.
Police say that just after 2:30pm on Sunday, March 10th, 2019 an adult female was assisting an elderly male into the passenger side of her vehicle at Windsor Regional Hospital on Ouellette when a male suspect approached the driver's side of the running vehicle.
The suspect entered the driver's seat of the vehicle and began driving away with the female victim in the vehicle.
The suspect was driving in a dangerous manner through a parking lot, however, briefly stopped the vehicle and forced the victim out of the vehicle. The victim sustained minor injuries.
Through investigation, the suspect was identified.
At approximately 6:25pm, the suspect was located in the area of Walker Road and Melinda Street and arrested without incident.
Cory Fostey, a 30-year-old male from Belle River, is charged with robbery and dangerous driving.
The vehicle, a burgundy 2012 Ford Fusion, remains outstanding.