SIU Terminates Windsor Investigation
Wednesday March 13th, 2019
Posted at 10:08am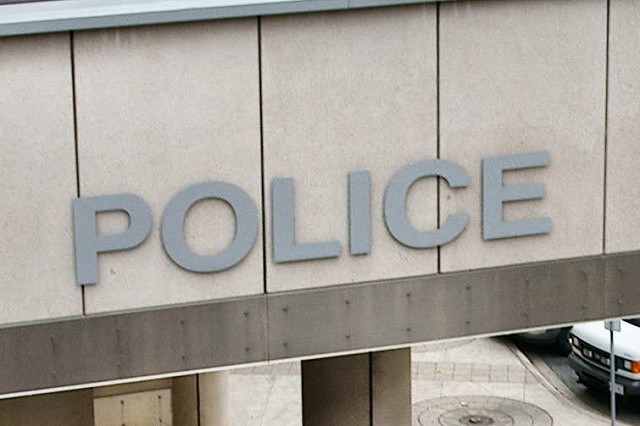 The Special Investigations Unit has terminated an investigation into a serious injury sustained by a 47-year-old man in Windsor in January of 2019.
According to the SIU, shortly after midnight on Sunday, January 6th, 2019, Windsor Police officers and Emergency Medical Service attended the area of Parent Avenue and Wyandotte Street after receiving a call about a man who was seen lying on a sidewalk apparently unconscious.
As the man was assessed as being very intoxicated, he was given the option of attending the hospital with EMS or the cells. When the man chose the WPS cells, he was arrested for being intoxicated in a public place and transported in a prisoner van.
As the man exited the prisoner van, his right ankle turned inward and he stumbled. Several hours later upon his release, the man complained of pain to his right leg and he was transported to hospital where he was diagnosed with a fractured and dislocated right ankle.
"The video evidence shows that the injury resulted from the man badly rolling his ankle as he exited the police transport van in the sally port area and had nothing to do with police conduct or omission. As such, I have terminated the investigation into this incident," said Director of the Special Investigations Unit, Tony Loparco.