Police Find Man Sleeping Inside Stolen Vehicle
Wednesday March 13th, 2019
Posted at 3:09pm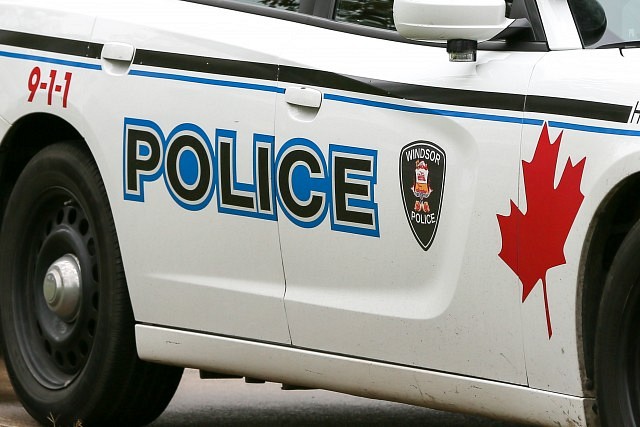 A Windsor man is facing several charges after police found him sleeping inside a stolen vehicle.
Police say that around 6:30am on Tuesday, March 12th, 2019 they were called to a business in the 2600 block of Howard Avenue for a report of an insecure business.
Officers arrived and found an insecure door and other signs that a break and enter had occurred. No suspects were located inside the business.
Several items were reported stolen from the business, including a quantity of Canadian currency and a black 2012 GMC Terrain.
Video surveillance captured the suspect and a suspect description was obtained.
On Wednesday, March 13th, 2019 at around 5am, officers came accross  a suspicious vehicle parked in the 700 block of Tecumseh Road East.
Police went up to the vehicle where they found a male sleeping in the driver's seat of the vehicle while the vehicle was left running.
Further investigation revealed the vehicle was the GMC Terrain stolen in the break and enter.
The male also matched the suspect description from the above noted break and enter and was subsequently arrested without incident.
Several stolen items were located inside the vehicle and a search of the suspect found a quantity of suspected cannabis and psilocybin.
Shawn Heywood, a 45-year-old male from Windsor is charged with break and enter, theft of motor vehicle, possession of stolen property over $5000, possession of suspected psilocybin and adult possess suspected cannabis over 30 grams in a public place.