Man Found Passed Out In Leamington Drive Thru
Thursday March 14th, 2019
Posted at 10:33am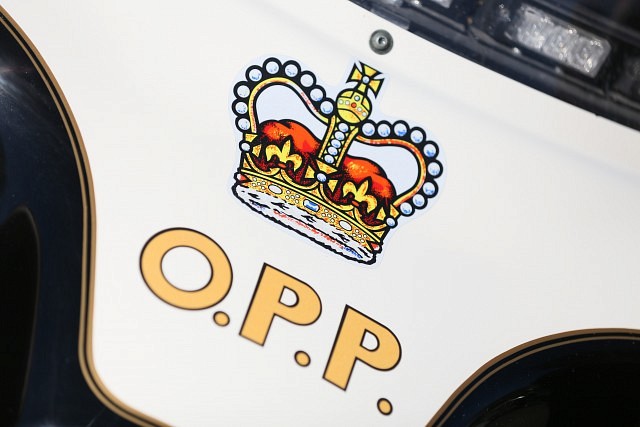 A Leamington man is facing several charges after police alleged he fell asleep in a drive thru in drunk.
OPP say around 3:10am on March 13th, 2019 they were called to the drive thru lane of a fast food restaurant on Talbot Street West.
Officers arrived and observed a white Toyota in the drive thru lane with a male hunched over the driver's seat. The male was eventually awoken and displayed signs of impairment.
He was arrested at the scene. Information revealed he was currently on probation conditions, which he was also breaching.
Craig Howard Allan Hutchins, age 35 of Leamington was charged with fail to comply with probation order, operation while impaired-alcohol and drugs and operation while impaired-blood alcohol concentration (80 plus).
He will appear in a Leamington court on April 4th, 2019 to answer to the charges.