Windsor Man Charged After Stolen Firearm Found In Backpack
Tuesday December 4th, 2018
Posted at 12:02pm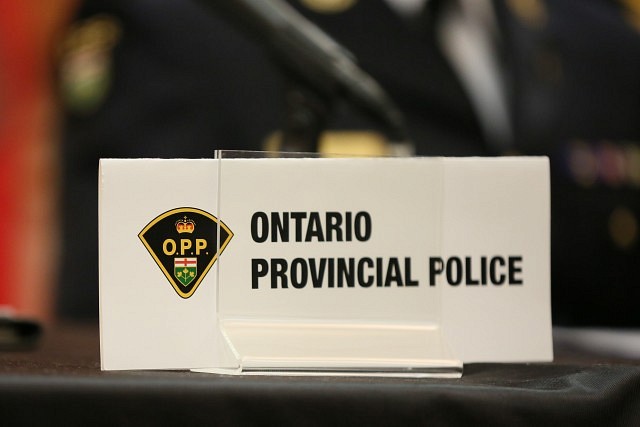 A Windsor man is facing multiple charges by the OPP after an incident in Tecumseh on Friday.
Police say they were called to Edgewater Boulevard for a report of a suspicious male.
Upon arrival, officers located and spoke with the male who indicated that he had a firearm in his backpack. He was arrested at the scene. Officers located a rifle with a collapsible stock, as well as a high capacity magazine, which are both prohibited. The firearm was found to have been stolen from the City of Windsor a year earlier and the male was on a previous court imposed condition to abstain from weapons.
Tyson Huff, age 34 of Windsor has been charged with trespassing at night, unauthorized possession of a firearm, possession of a prohibited weapon, carry concealed weapon, carry concealed prohibited device, careless storage of firearm, careless storage of prohibited device, possession of firearm contrary to prohibition order, possession of prohibited device contrary to prohibition order, knowledge of unauthorized possession of a firearm, unauthorized possession of a prohibited device, and possession of a firearm obtained by crime.
He was held for a bail hearing.