LaSalle Woman Charged With Attempted Murder
Monday December 3rd, 2018
Posted at 1:15pm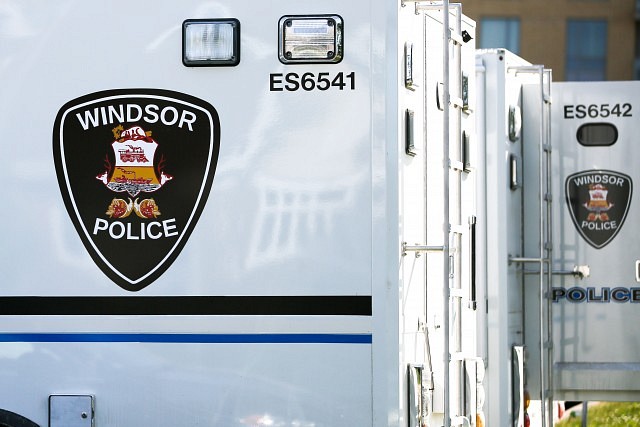 Police have charged a LaSalle woman with attempted murder after an incident over the weekend.
Police say it all started around 2:40pm on Saturday, December 1st, 2018 when officers were called to a restaurant in the 7700 block of Tecumseh Road East.
Officers met with a 33-year-old female who advised that a 16-year-old male had assaulted her.
The complainant reported that she and the male were known to one another. The female advised that she confronted the male while inside the restaurant as she believed he had stolen some of her property.
The 16-year-old male had left the restaurant before police arrival.
The 33-year-old female declined to provide a statement for officers to investigate the incident, and left the scene driving a red Dodge Nitro.
The around 3pm patrol police were called to reports of a pedestrian being struck by a vehicle in the 7700 block of Hawthorne Drive.
When [police arrived they found a 16-year-old male pinned up against a building by a red Dodge Nitro.
Officers recognized the vehicle and 33-year-old female on scene from earlier.
Emergency personnel attended the scene and transported the 16-year-old male to hospital with life-threatening injuries.
Officers spoke with witnesses on scene and determined that the 16-year-old victim had been purposely struck by the involved vehicle.
The 33-year-old female was placed under arrest at the scene without incident.
Maria Chouinard is charged with one count of attempt murder.