Teen Busted For Driving While Under The Influence Of Drugs
Wednesday November 14th, 2018
Posted at 6:56pm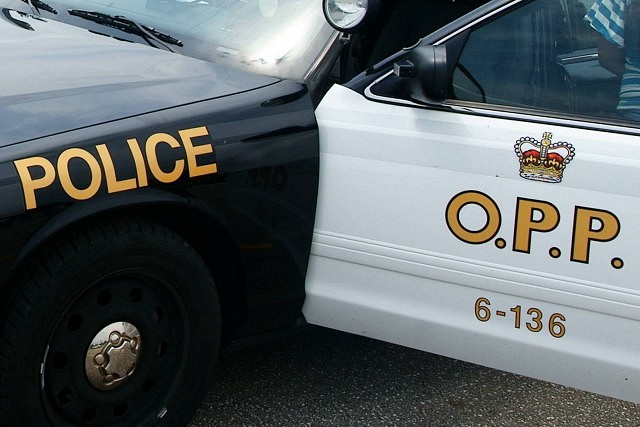 A Windsor teen is facing charges after he as found to be under the influence of drugs while driving.
OPP say they pulled the vehicle over around 7:30pm on November 13th, 2018 on Highway 401 near Queens Line.
Police determined through investigation that the driver 17-year-old driver was under the influence of drugs and was operating his vehicle while impaired.
As a result he has been charged with driving while ability impaired – motor vehicle (Drug), driving while under suspension, and driving without proper rear light.
The teen is required to appear before the Ontario Court of Justice on December 10th, 2018 to answer to the charges.
The driver's licence has been suspended and the vehicle impounded for a period of seven days.