Stunt Driving Charge Laid On Highway 3
Monday November 19th, 2018
Posted at 7:56pm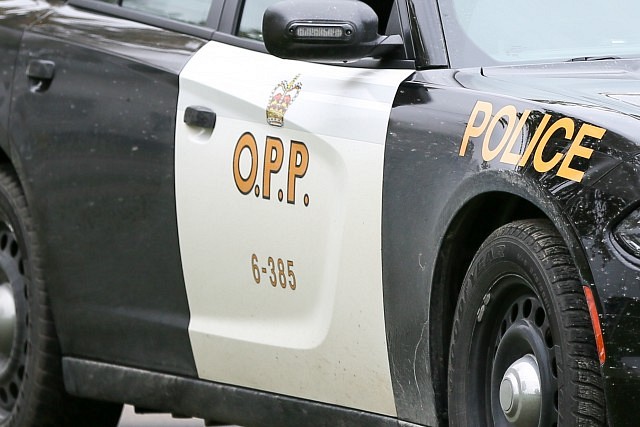 A Kingville man is facing stunt driving charges.
OPP say that around 5pm on November 16th, 2018 officers were conducting radar on Highway 3 in Lakeshore when they came accross a vehicle travelling at more than 130 km/h in a posted 80.
Chance Reid has been charged with stunt driving and failing to surrender his driver's licence.
His vehicle was impounded and his driver's license has been suspended.