More Distracted Driving Charges Laid In The County
Monday October 15th, 2018
Posted at 6:32pm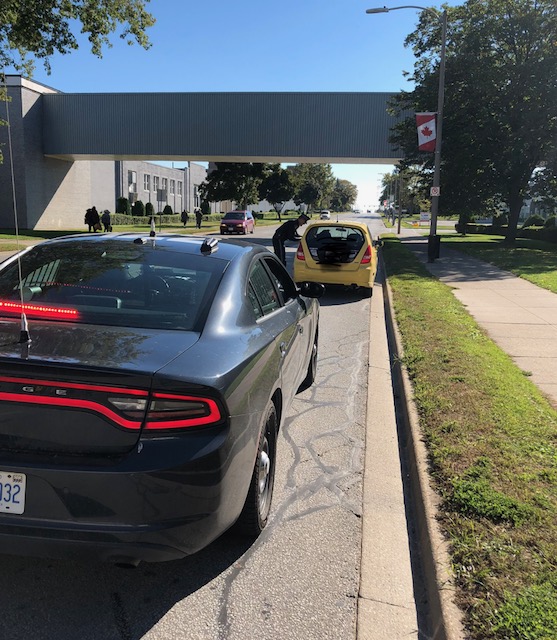 OPP have laid more distracted driving charges in the county.
On October 13th and 14th OPP were in Leamington in the area of Erie Street and Oak Street utilizing a plain clothes officer as a spotter and several intercepting patrol officers processing violators.
A total of 26 cell phone violations were handed out in the town over two days.
Essex County OPP have processed over 270 violations since the campaign began on September 17th.