Many Charges Laid During Blitz
Saturday June 9th, 2018
Posted at 1:19pm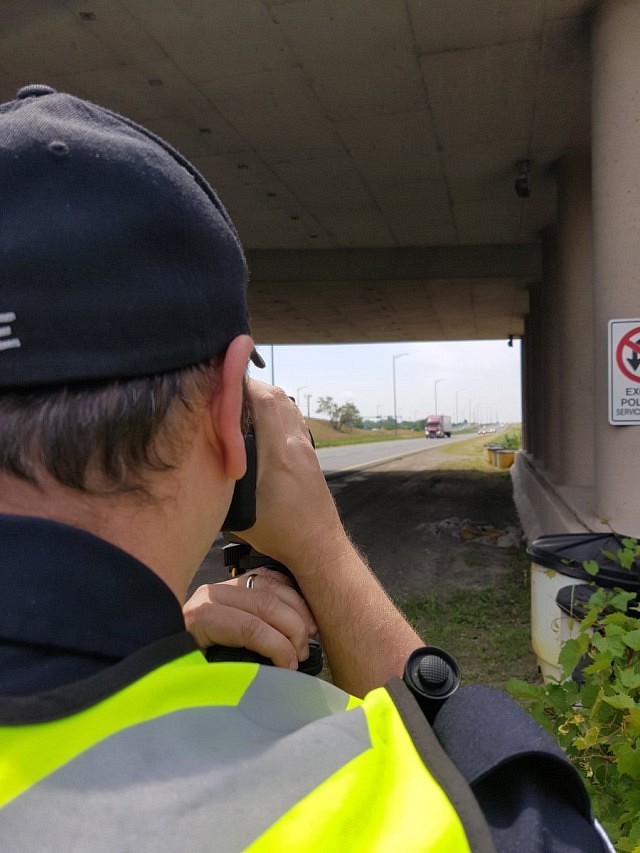 A joint forces aggressive and distracted driving blitz between Windsor Police and the OPP in two separate locations Friday saw dozens of charges laid.
Police say that in total, 48 vehicles were stopped which resulted in 94 enforcement actions.
One vehicle was busted for travelling 157km/hr in a posted 100km/hr.